For Clothes that Love You Back!
Clean, fresh, vibrant clothes free of toxic dry cleaning chemicals and harmful solvents.
Your Title Goes Here
Your content goes here. Edit or remove this text inline or in the module Content settings. You can also style every aspect of this content in the module Design settings and even apply custom CSS to this text in the module Advanced settings.

Meet the miracle cleaning
fluid that gently but thoroughly cleans your most cherished garments.
We call it "water".
OVER 30 YEARS OF QUALITY & SERVICE
St. Catharine's Environmentally Friendly Cleaners.
Arctic Cleaners in St. Catharines is proud to be a 100% environmentally friendly wet cleaners. We use the innovative Miele WetCare System — The professional cleaning service of the future!
Yep, your clothes will get wet. But don't worry there's never shrinkage or loss of colour, just perfect protection for fabrics and a clean freshness you can't get with traditional dry cleaning. And YES, we can wet clean "dry clean only" clothes.
This system combined with natural, bio-degradable soap removes stains and odors, leaves your favourite clothes soft to the touch, is perfect for sensitive skin and uses no harmful chemicals or solvents. You'll love it and so will your clothes!
From wedding gowns to woolen sweaters, from blue jeans to baby blankets, from table linens to linen suits, all your clothes will be fresher and cleaner after their stay with us.
WE ACCEPT DRY CLEANING VOUCHERS FOR NIAGARA REGIONAL POLICE, PEEL REGIONAL POLICE AND HALTON REGIONAL POLICE
ARCTIC CLEANERS
LOCATION & DEPOTS
ARCTIC CLEANERS (Main Store)
Hours: Mon-Fri 7:30am-5:30pm,
Closed Sat & Sun*
(*After Hours – Customers may drop off their cleaning at The Laundry Tub-536 Carlton St. Pick-ups at The Laundry Tub must be arranged in advance.)

595 Carlton St. Unit 25,
St. Catharines, ON L2M 4Y2
905-646-5510
Casino Coin Laundry
Hours: Mon-Sun 5am-10pm
6175 Dunn St, Niagara Falls
289-296-9987
Your Neighbourhood Laundry
Hours: Mon-Sun 7am-9pm
64 Hartzel Rd, St. Catharines
905-641-1312
The Laundry Tub
Hours: Mon-Sat 8am-8pm
Sun 8am-6pm
536 Carlton Street, St. Catharines
905-935-8187
Arctic Cleaners Beamsville
(Located inside)
Melanie's Alterations

Hours: Tues-Fri 9am-5:30pm
Sat 9am-1pm
Sun + Mon-Closed
4961 King St, Beamsville, ON
905-563-6302
ASK ABOUT OUR
PICK-UP & DELIVERY SERVICE.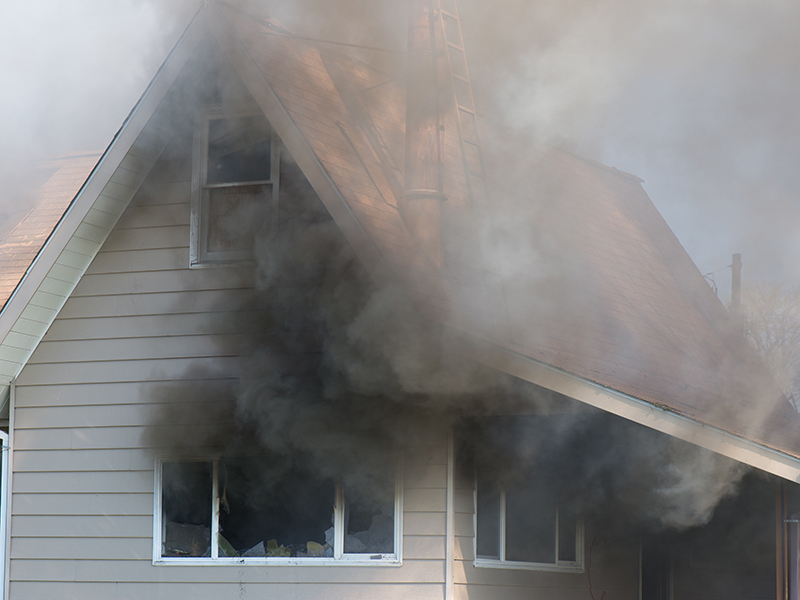 Disaster Restoration Services
Arctic Cleaners is pleased to work with local disaster restoration companies to clean garments, bedding, linens and textiles affected by mold or smoke.
Please contact us for more information.
DRY CLEANING - WET CLEANING
Our state-of-the art cleaning process will ensure that your favourite clothes come back free of stains and odors and always smell fresh and clean.
SUEDES & LEATHER CLEANING
We know suede and leather garments can be a large investment. We outsource this service to a trusted team of highly trained industry professionals.
WEDDING GOWN PRESERVATION
Let us preserve your precious gown for generations and decades to come. Let us bag, or carefully box your memory with acid-free, moisture absorbent paper.
MELANIE'S ALTERATIONS & REPAIRS
Missing a button or two? Hem coming down on your favourite skirt? Your time is valuable and we're here to help. Melanie's Alterations is a division of Arctic Cleaners and offers expert alterations and repairs to all your favourite clothes. This service is available from any of our five locations.
PREMIUM SHIRT SERVICE
Who doesn't appreciate the crisp, fresh and professional look of of freshly hand pressed shirts? Try this signature Arctic Cleaners service today!
SPORTS EQUIPMENT CLEANING
Eliminate dangerous bacteria and fatty acid build up on all your sports gear. Our WetCare system will make short work of even the smelliest items.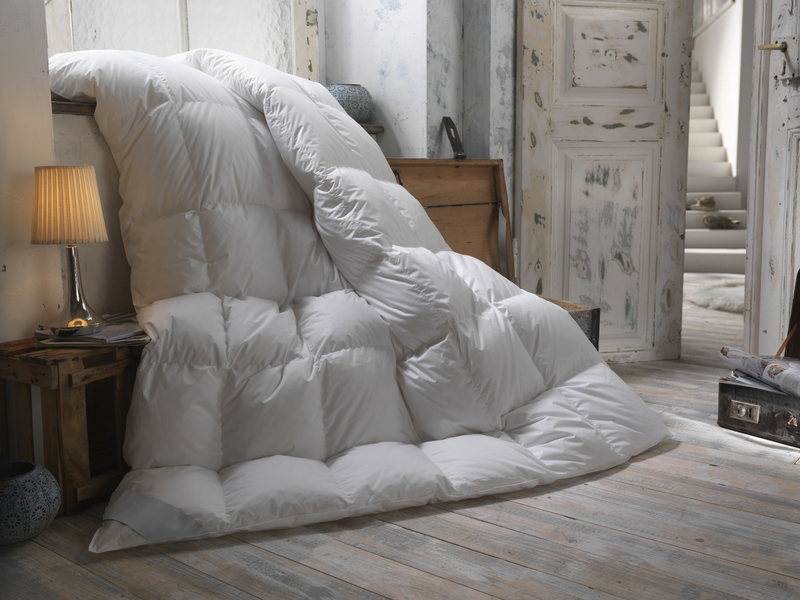 LINENS & BEDDING CLEANING
Breathe easy with dust-mite free, fresh, clean-smelling duvets, comforters, sheets, blankets, bedspreads and sleeping bags cleaned with gentle biodegradable soaps.
WASH & FOLD SERVICE
Just can't find the time to take care of your mounting laundry ? Ask us about our handy wash-and-fold service. We'll take the worry out of wash day!
ARCTIC CLEANERS
(Main Store)
Mon-Fri 7:30am-5:30pm
Closed Sat & Sun
595 Carlton St.
Unit 25
St. Catharines, ON
905-646-5510
MELANIE'S ALTERATIONS
Tues-Fri 9am-5:30pm
Sat 9am-1pm
Sun + Mon- Closed
4961 King St,
Beamsville, ON
905-563-6302